︎︎︎ Back to Home
Clyde
Clyde is an exploration in photographic narrative and the role of the viewer within it. The short, 12-page zine is comprised of found photographs sequenced without any text. At the end of the zine, the reader is provided a postcard (addressed to me) and given a simple prompt:

"Tell me what you believe the story of Clyde to be"

Below are some of the results and a few of the images included in the zine.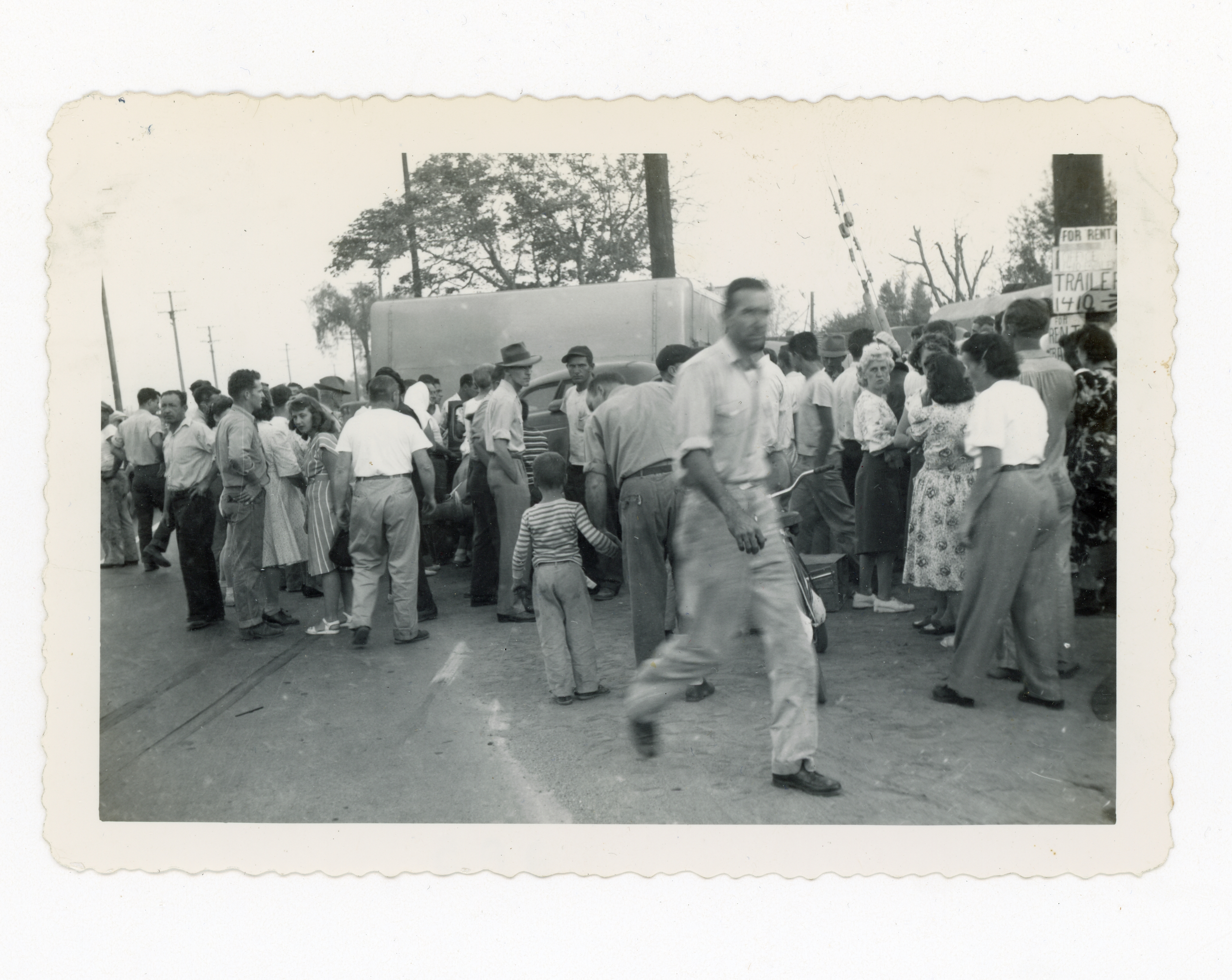 Returned Postcards